Technology Infrastructure
Services and Solutions Provider
What We Do
Custom solutions for your technology infrastructure needs
At WIN Technology, we work with our customers to provide comprehensive technology solutions that improve resilience, performance and uptime. Our wholly owned 15,000-mile fiber network allows us to deliver pragmatic, robust solutions that eliminate the friction of dealing with one provider for network connectivity and a different provider for technology infrastructure deployment and managed IT services. Who We Are
Your comprehensive Upper Midwest technology solutions provider
We serve customers in Wisconsin, Minnesota, Iowa, Illinois and upper Michigan. WIN Technology is the only managed IT services provider in this region that also owns and operates a fiber network across the region. Fast, secure and scalable, our network is designed for low latency and diversity, ensuring uptime and optimal performance.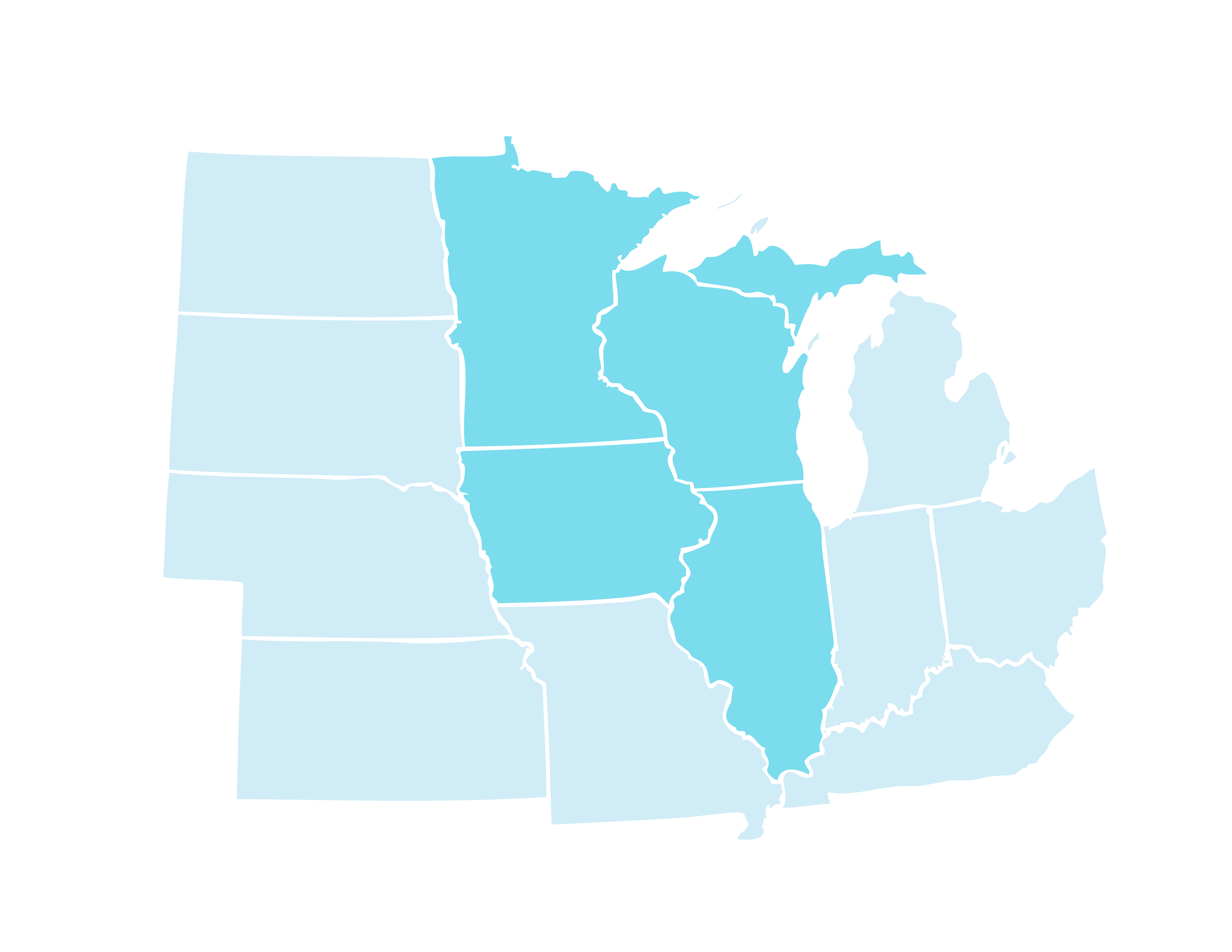 SUCCESS STORIES
Accelerating Improvements to IT Projects and Systems
A Midwest based insurance agency with a fully staffed IT team was welcoming a new Chief Executive Officer. The CEO wanted to evaluate the organization's IT infrastructure and organizational competencies and implement a cohesive IT strategy aligned with the vision, missions, and goals of the overall organization…

Working With Us
What to expect from a strategic partnership with WIN Technology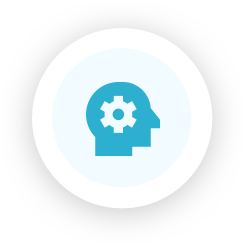 Understanding Fit
Our process is collaborative from the start. As we discuss your expectations, we communicate openly, and we keep the promises we make.
Understanding Needs
Through our discovery process, we seek to build an accurate understanding of your needs so that a sound and mutually understandable promise can be made.
Right-Sizing the Effort
The elements of your proposal are refined as your needs become clear. This ensures alignment on the anticipated value of what we commit to deliver to you.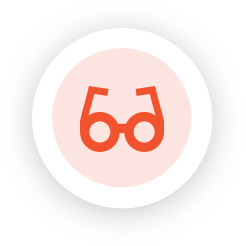 Proving Competency
As we engage in the project, we monitor and discuss status, performance, changes and improvements through our established delivery and communication practices.
Partnering for the Future
Throughout our partnership, as we keep the promises we have made to you, we enrich the value of services with a continuous focus on practical next steps.
Resources
Explore technology infrastructure ideas and solutions
First, what is VDI Management and how does it work? Virtual desktop infrastructure (VDI) management is the process of hosting…