 Backup as a Service
What is Backup as a Service?
With Backup as a Service, a copy of your files, folders, and hard drive contents are backed up and stored in a secondary location, like a data center. This ensures your data is protected from events including user error, cyberattack, equipment failure and natural disasters that result in data loss.
Backup as a Service from WIN includes:
Offsite second copy: To ensure data is restored even in the event of a total site loss.
Broad workload support: Has capabilities for both traditional enterprise-class applications and newer generation databases.
Extend your Backup Services to Microsoft 365
Many organizations assume that their data is being automatically backed up in Microsoft 365 applications. While these applications do offer a level of protection, there are limitations and data could be at risk based on user license levels and the complexities involved with recovery.
M365 Backup from WIN includes:
Comprehensive Backup of all Exchange, SharePoint Online for Business and Teams data
Simple recovery options from multiple points in time
Site-level rollback and recovery of mailboxes, conversations, files, documents, libraries, accounts and folders
FAQs
Frequently Asked Questions
Yes. Backup as a Service meets compliance requirements by protecting and restoring your data with minimal downtime and effects.
If your organization's business operations would be impacted by any amount of lost or compromised data, Backup as a Service is right for you.
 No. In order to ensure your data is able to be restored and safe from a natural disaster or outage, it is important to have data backed up in multiple locations, including a location off-site.
RELATED Resources

Working With Us
What to expect from a strategic partnership with WIN Technology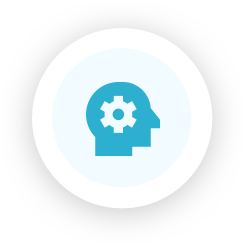 Understanding Fit
Our process is collaborative from the start. As we discuss your expectations, we communicate openly, and we keep the promises we make.
Understanding Needs
Through our discovery process, we seek to build an accurate understanding of your needs so that a sound and mutually understandable promise can be made.
Right-Sizing the Effort
The elements of your proposal are refined as your needs become clear. This ensures alignment on the anticipated value of what we commit to deliver to you.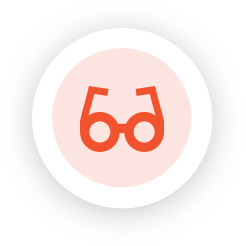 Proving Competency
As we engage in the project, we monitor and discuss status, performance, changes and improvements through our established delivery and communication practices.
Partnering for the Future
Throughout our partnership, as we keep the promises we have made to you, we enrich the value of services with a continuous focus on practical next steps.