 Cybersecurity Awareness Training
What is Cybersecurity Awareness Training?
Cybersecurity Awareness Training is a program designed to educate your entire organization about the various aspects of cybersecurity, potential cyber threats, and best practices for keeping your organization and sensitive information safe. A cybersecurity awareness training program creates a more resilient and secure organization, and it can reduce an organization's vulnerability to cyberattacks and data breaches.
Cybersecurity Awareness Training from WIN includes:
Configuring and deploying the online training platform.
Configuring user awareness training content.
Providing mandatory monthly security awareness training videos.
Generating a series of unique simulated phishing test emails.
Providing remedial security awareness training if a phishing test fails.
Generating dashboard reporting on phishing attacks, training activity and performance. against industry benchmarks, so that your security team can gauge the improvement of your users as they continue to participate in this program.
FAQs
Frequently Asked Questions
For cybersecurity awareness training to be effective, mandatory, company-wide participation is recommended. 
Cybersecurity is a complex and ever-evolving topic, but the training is designed to be accessible and engaging so that every employee can do their part to minimize risk, according to their role in the organization. 
Yes, absolutely. Those who work remotely and those who work in a traditional office environment are all important to maintaining security standards. 
Both technical and non-technical employees should receive cybersecurity awareness training.
RELATED Resources

Working With Us
What to expect from a strategic partnership with WIN Technology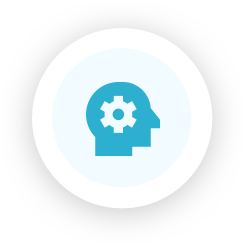 Understanding Fit
Our process is collaborative from the start. As we discuss your expectations, we communicate openly, and we keep the promises we make.
Understanding Needs
Through our discovery process, we seek to build an accurate understanding of your needs so that a sound and mutually understandable promise can be made.
Right-Sizing the Effort
The elements of your proposal are refined as your needs become clear. This ensures alignment on the anticipated value of what we commit to deliver to you.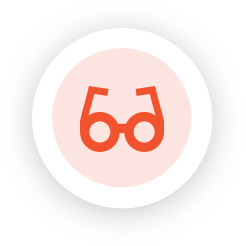 Proving Competency
As we engage in the project, we monitor and discuss status, performance, changes and improvements through our established delivery and communication practices.
Partnering for the Future
Throughout our partnership, as we keep the promises we have made to you, we enrich the value of services with a continuous focus on practical next steps.