 Password Manager
What is a Password Manager?
A Password Manager is an application that helps users store, generate and manage their passwords. It can also generate and retrieve complex passwords and store them in an encrypted database. A password management application simplifies the management of credentials for your employees and ensures that password policies are adhered to.
A Password Manager from WIN includes:
Generate complex passwords for all websites and applications
Secure storing and controlled sharing of credentials and vaults
Insert passwords effortlessly through multiple browsers
Notify users of weak, duplicate or breached passwords.
FAQs
Frequently Asked Questions
Many popular password managers work across multiple devices and browsers – Windows, Android, iOS, 
Paid password managers often have features, like SSO and enterprise management, that free versions won't.  
Using a reputable password manager actually reduces the risk caused by employees using weak passwords, or using the same password across multiple applications. These password managers also leverage strong encryption policies.
Related Resources

Working With Us
What to expect from a strategic partnership with WIN Technology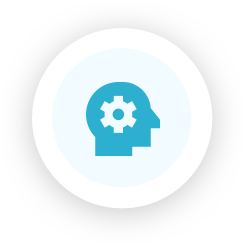 Understanding Fit
Our process is collaborative from the start. As we discuss your expectations, we communicate openly, and we keep the promises we make.
Understanding Needs
Through our discovery process, we seek to build an accurate understanding of your needs so that a sound and mutually understandable promise can be made.
Right-Sizing the Effort
The elements of your proposal are refined as your needs become clear. This ensures alignment on the anticipated value of what we commit to deliver to you.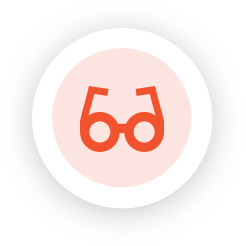 Proving Competency
As we engage in the project, we monitor and discuss status, performance, changes and improvements through our established delivery and communication practices.
Partnering for the Future
Throughout our partnership, as we keep the promises we have made to you, we enrich the value of services with a continuous focus on practical next steps.