 Fiber Optic Services
What are Fiber Optic Services?
Fiber Optic Services refers to the physical equipment and infrastructure needed to deliver connectivity to a location. It also includes the detailed documentation engineers need to view and edit network data.
Sales support that includes coordination with telecom carriers, preparing quotes and managing IRU Agreements and Dark Fiber leases.
Network Fiber Route Management is comprised of planning and design, project management, engineering and design, permitting, material ordering, splicing and testing.
Ongoing Network Maintenance including cable relocations, fiber inspections and establishment of a Cable Locating Service.
Network Operations Center support includes 24/7 monitoring of the entire fiber network for outages.
Quality Assurance that includes inspections, testing and documentation to ensure your network meets industry standards and your needs and requirements.
FAQs
Frequently Asked Questions
Yes! Fiber Services are designed with resiliency and redundancy in mind, to ensure continuity during emergencies or outages.  
An engineer can assess your existing systems to determine if they will integrate seamlessly with your new fiber infrastructure.  
Your provider should follow all industry regulations and state guidelines to align your network infrastructure with all data security, safety and environmental requirements.
related Resources

Working With Us
What to expect from a strategic partnership with WIN Technology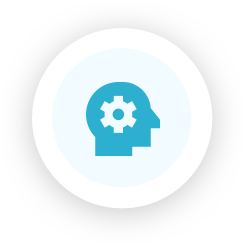 Understanding Fit
Our process is collaborative from the start. As we discuss your expectations, we communicate openly, and we keep the promises we make.
Understanding Needs
Through our discovery process, we seek to build an accurate understanding of your needs so that a sound and mutually understandable promise can be made.
Right-Sizing the Effort
The elements of your proposal are refined as your needs become clear. This ensures alignment on the anticipated value of what we commit to deliver to you.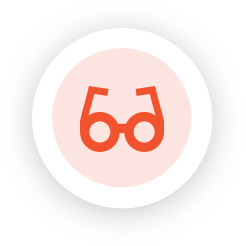 Proving Competency
As we engage in the project, we monitor and discuss status, performance, changes and improvements through our established delivery and communication practices.
Partnering for the Future
Throughout our partnership, as we keep the promises we have made to you, we enrich the value of services with a continuous focus on practical next steps.