 Colocation Data Center
Is a Colocation Data Center Right for You?
A colocation data center is a great choice for organizations that need reliable and secure storage of equipment and data but do not want to manage the facility.
Your Organization Could Benefit from a Colocation Data Center if:
You require high reliability and uptime for your equipment
Data centers are designed for high availability with the infrastructure and connectivity to ensure minimal downtime.
Your organization is experiencing growth and will need to scale up your equipment to support business needs
Servers can easily be added as needed without the need to maintain your own data center.
You don't have the financial resources to manage an on-premises data center
Colocation can be more affordable than using an on-premises data center since you can leverage the savings offered by shared infrastructure and operational expenses.  
You are in an industry that needs to adhere to industry standards and compliance regulations
Data centers adhere to compliance regulations and industry standards to provide a compliant environment to host sensitive data.
You need your data backed up in an off-premises location for disaster recovery purposes
Store your data on your equipment in a secure location with physical security features such as fire suppression, power back-up, resilient network connectivity, fiber resistance and cooling.
FAQs
Frequently Asked Questions
Yes, 24x7x365 technical support and onsite assistance is available by opening a ticket. 
We offer colocation in the form of individual rack units, whole cabinets and, private caged floor space. 
RELATED Resources

Working With Us
What to expect from a strategic partnership with WIN Technology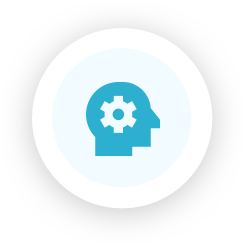 Understanding Fit
Our process is collaborative from the start. As we discuss your expectations, we communicate openly, and we keep the promises we make.
Understanding Needs
Through our discovery process, we seek to build an accurate understanding of your needs so that a sound and mutually understandable promise can be made.
Right-Sizing the Effort
The elements of your proposal are refined as your needs become clear. This ensures alignment on the anticipated value of what we commit to deliver to you.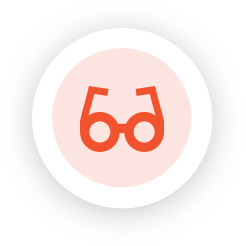 Proving Competency
As we engage in the project, we monitor and discuss status, performance, changes and improvements through our established delivery and communication practices.
Partnering for the Future
Throughout our partnership, as we keep the promises we have made to you, we enrich the value of services with a continuous focus on practical next steps.