 Dedicated Internet Access
Is Dedicated Internet Access Right for You?
Dedicated Internet Access is a great fit for organizations that require a consistent level of high-speed internet access.
DIA Could be Right for You if:
Fluctuations in internet speed are impacting your employee's productivity
With a dedicated connection, you will experience consistent bandwidth with minimal downtime so that your online services are always available.
Your users are experiencing slow upload speeds
With dedicated bandwidth, you will experience consistent, symmetrical upload and download speeds. This is especially important in cases where users need to upload large files, or an organization is running cloud applications.
You are in a regulated industry and need to meet compliance requirements
Because a direct connection is not shared by multiple users, it reduces your overall risk. In addition, DIA offers enhanced security options, including dedicated firewalls to protect sensitive business data, and complies with industry-specific regulations.
FAQs
Frequently Asked Questions
The Network Engineers at WIN will work to develop a DIA solution with your existing network infrastructure in mind.  
Since it is a dedicated line of service, DIA will generally cost more than typical shared internet.  
RELATED Resources

Working With Us
What to expect from a strategic partnership with WIN Technology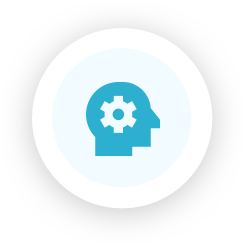 Understanding Fit
Our process is collaborative from the start. As we discuss your expectations, we communicate openly, and we keep the promises we make.
Understanding Needs
Through our discovery process, we seek to build an accurate understanding of your needs so that a sound and mutually understandable promise can be made.
Right-Sizing the Effort
The elements of your proposal are refined as your needs become clear. This ensures alignment on the anticipated value of what we commit to deliver to you.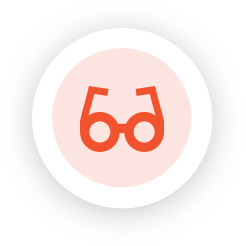 Proving Competency
As we engage in the project, we monitor and discuss status, performance, changes and improvements through our established delivery and communication practices.
Partnering for the Future
Throughout our partnership, as we keep the promises we have made to you, we enrich the value of services with a continuous focus on practical next steps.